New features & improvements
Major new feature released - Cross-site lookups
With сross-site lookup functionality it is possible to add lookup columns with a reference to a list in another site from the current site collection.
Add cross-site lookup button is available in New Dossier wizzard, at the right toolbar and on Things and Background tab.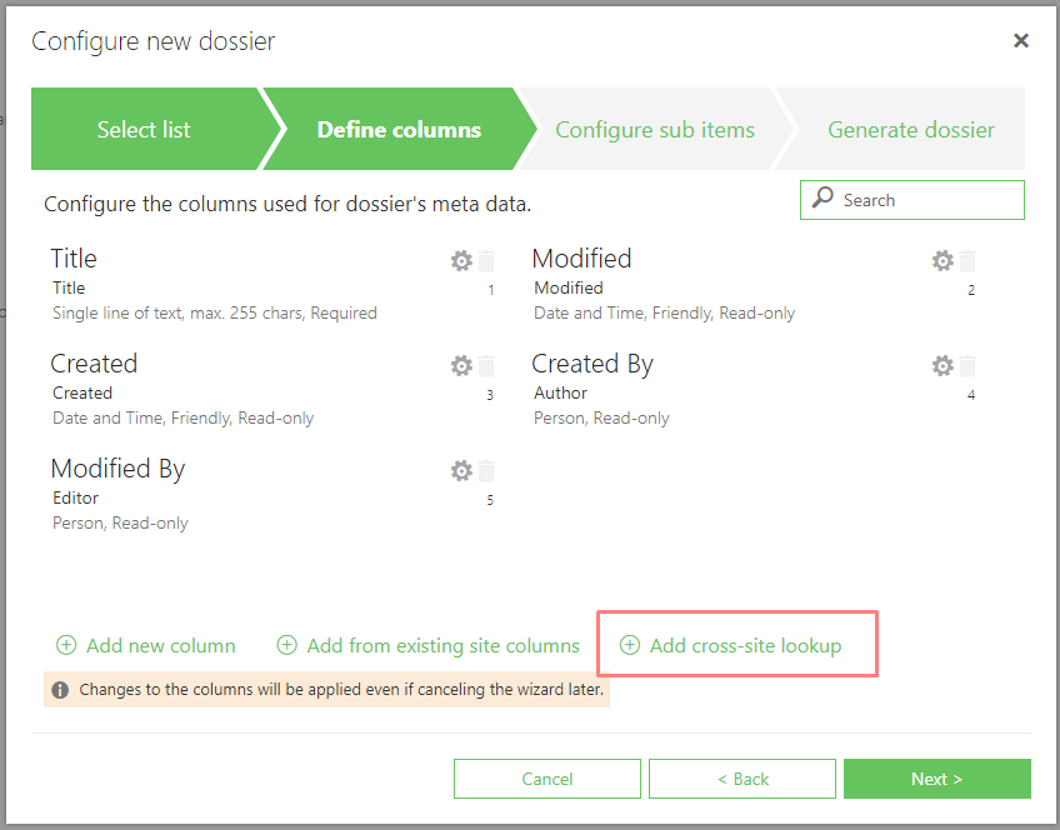 The site and the list are specified in the Get list from site field. All other properties are the same as for a standard lookup column.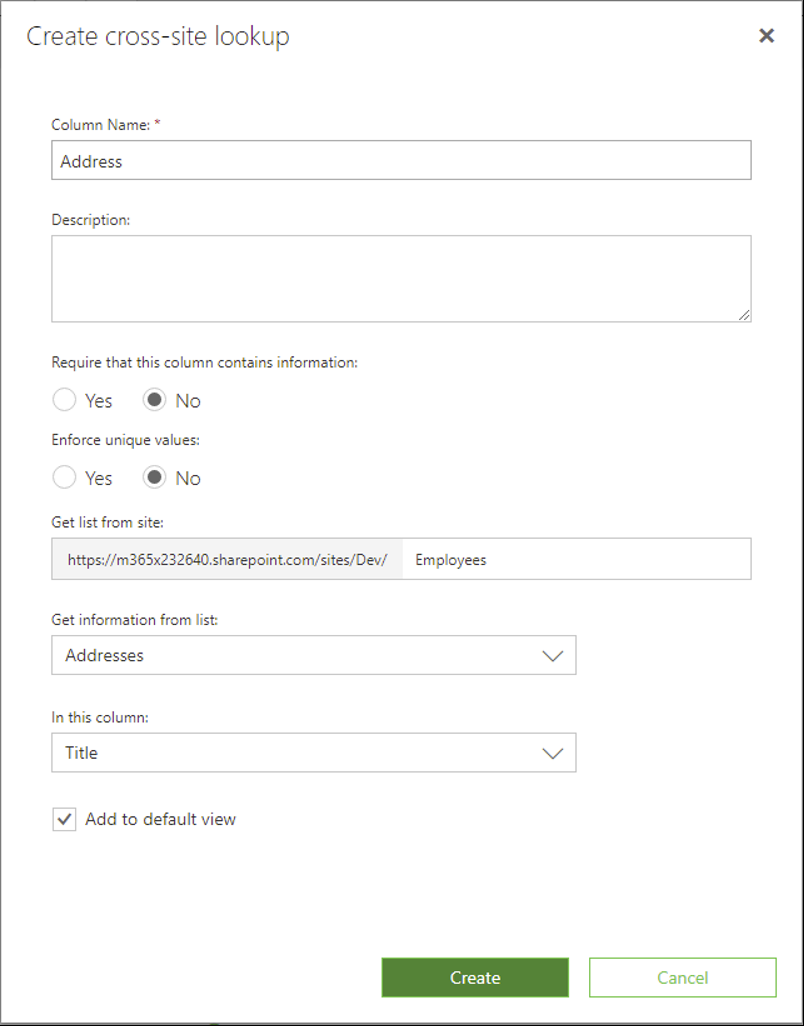 When publishing lists with cross-site lookup columns, the list URLs for deploying cross-site lookups can be set manually. To proceed with publishing, user has to set the correct URL to the existing site and list with the needed column.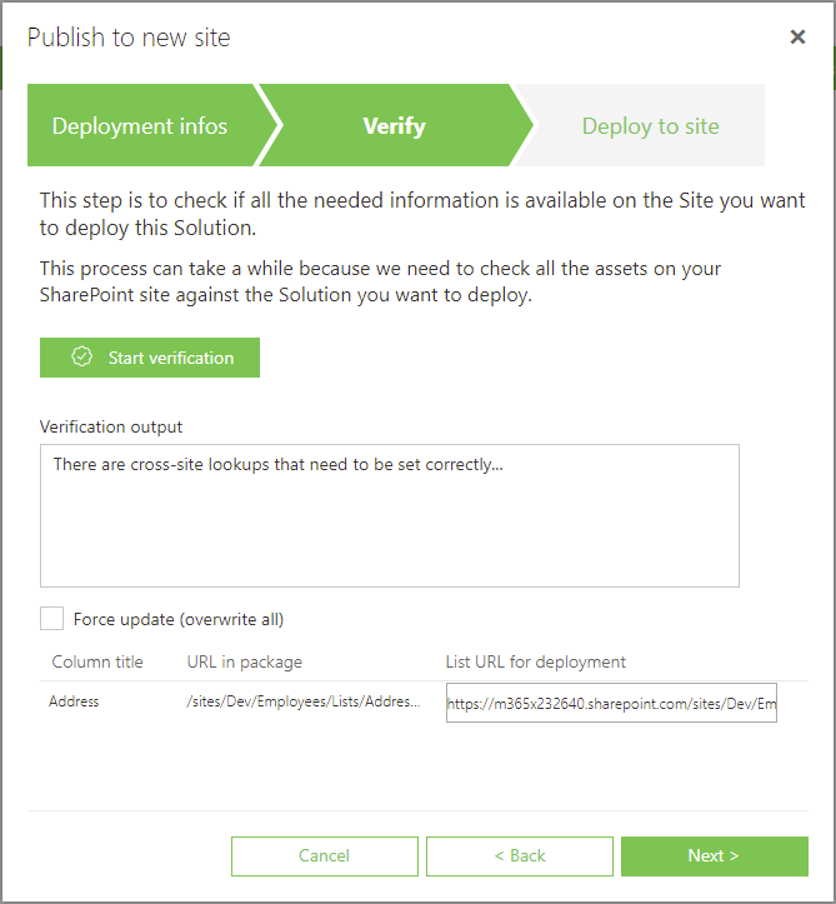 Integrated Theme Designer into Package and Publish
Now you could create and configure your own theme using skybow Theme Designer Add-In. Add this theme to your site, create Package and Publish to another site. The Theme configurations that where done by Theme Designer will be present in the deployed solution. The Add-In does not need to be installed on the target Site, it will work without.
Bugs fixed
Fixed incorrect displaying Publish wizard on laptop
Added scrollbar to wizard
Fixed issue that ribbon disappears on new form tab
Fixed evaluation of [[SublistCrrenRow.Lookup.SomeField]] placeholder
It always returned null. Now correct value of field through lookup is returned.
Fixed issue with dropzones placement for sublibraries inserted via Rich Forms
Created by, Modified by, Content type, Version now are localized on forms customized with Solution Studio
Doсument Generator - Template file in one action was overriding template file of another action if same file name was used – Now user shoud manually select "Add as a new version to existing files option" while template uloading.